Ask Attorneys a FREE Question Now!
Guide To Finding a Lawyer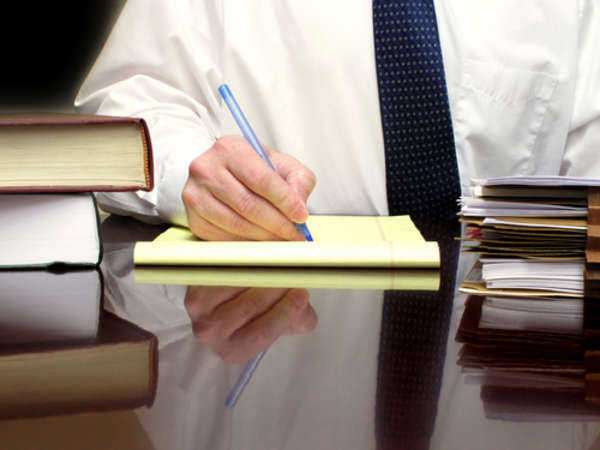 DUI Attorney
It's no special secret that a good lawyer is a good thing to have on your side in the United States.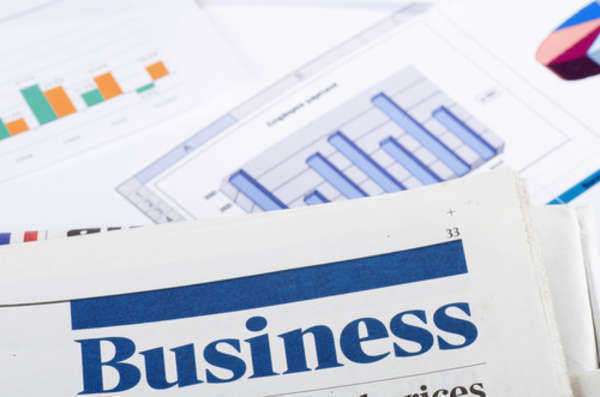 Business Tax Attorney - Who Are Business Tax Attorneys?
Business tax attorneys are those who work for businesses and who understand the tax laws.